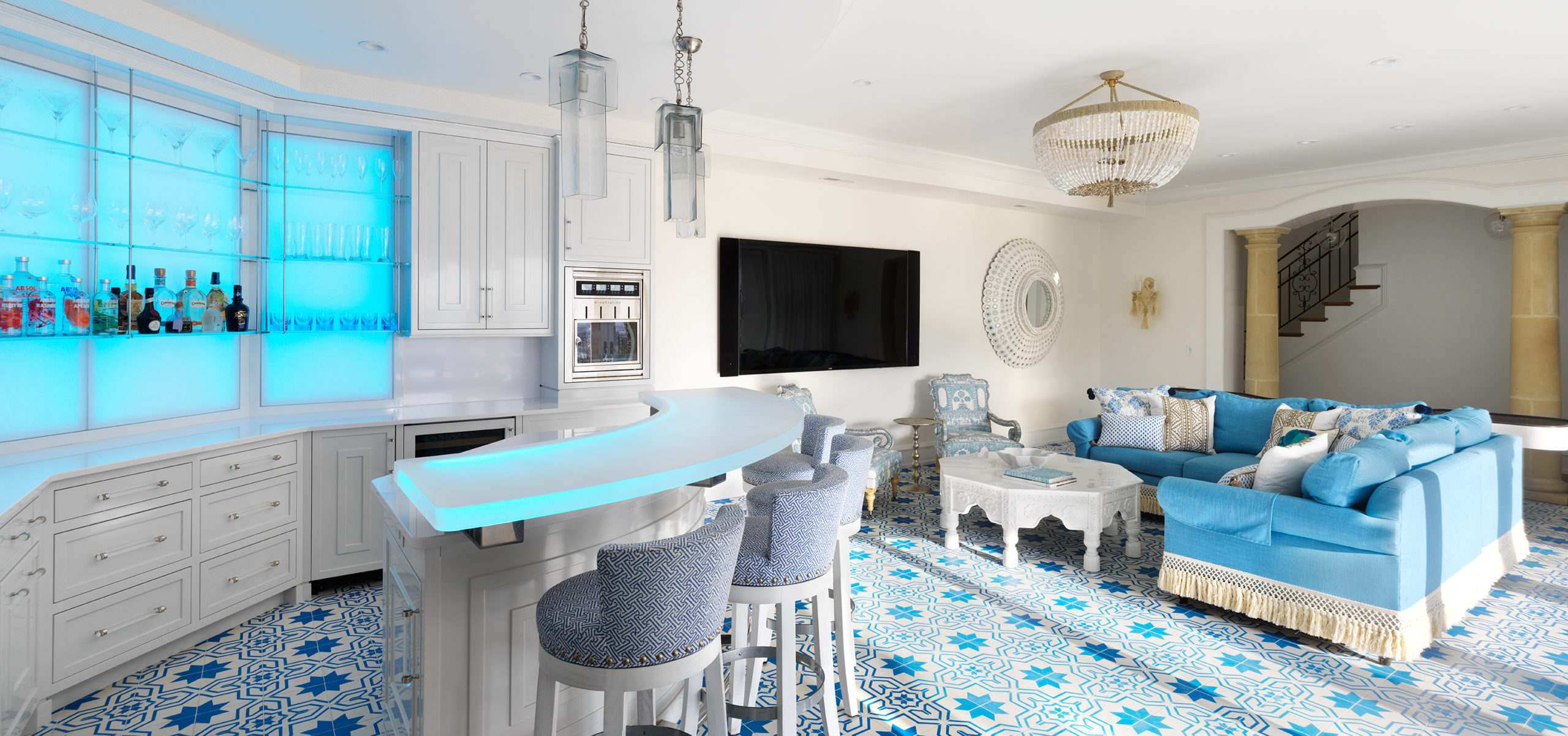 Crapsey & Gilles Contractors, Inc. is a premier full- service general contracting firm with over three decades of experience. For 38 Years our mission has remained to provide a premier custom home building experience by combining outstanding customer service, with attention to detail, and unwavering integrity.
Founded in 1983, the business has grown to be an industry leader in Greater Cincinnati high end residential construction. Rob Crapsey and Chris Gilles, the company's founders, instilled a level of professional management and integrity extremely rare in residential construction. This philosophy continues in the company's current principles and is ingrained in every Crapsey & Gilles employee. Because of this culture of excellence, we exceed our clients' expectations time and time again. We take great pride in the reputation we have seen in referrals from satisfied clients, architects, and designers.
In 2019 Crapsey & Gilles welcomed new management. They continue the proud legacy of Crapsey & Gilles Contractors. Together Tony Accurso, Addison Austin, Sam Broerman, James Nutter, Tim Shirk, and Mark Stetter have over 100 years of construction experience. They bring to the table a wide range of experience varying in size, scope, and complexity. Prior to becoming owners of the company, all six were long time project managers at Crapsey & Gilles and were crucial to building the company into what it is today.
Crapsey & Gilles Contractors, Inc. is dedicated to delivering outstanding customer service with uncompromising quality to each project we undertake. We employ our own skilled construction professionals and carpenters, allowing an unprecedented amount of control and oversight in our work. Each member of the Crapsey and Gilles team takes great personal pride in delivering the finest craftsmanship with uncompromising attention to detail. We bring outstanding customer service to every residence we build or renovate. Additionally, we use highly experienced construction professionals on all projects. We rely heavily on our network of the highest quality subcontractors and suppliers.
Environmental issues and safety standards are very important to Crapsey & Gilles Contractors, Inc. Our staff are trained weekly in health, safety and OSHA regulations. We take pride in keeping each of our sites always clean and safe. The safety of our employees, subcontractors, homeowners, and their families are paramount. Doing our part to be responsible stewards of the environment is a growing part of our business. We practice job site and office recycling efforts, promote LEED certified projects and use environmentally sensitive products and building practices. As the green building movement continues to grow, we strive to be at the forefront
continuing to lead the way.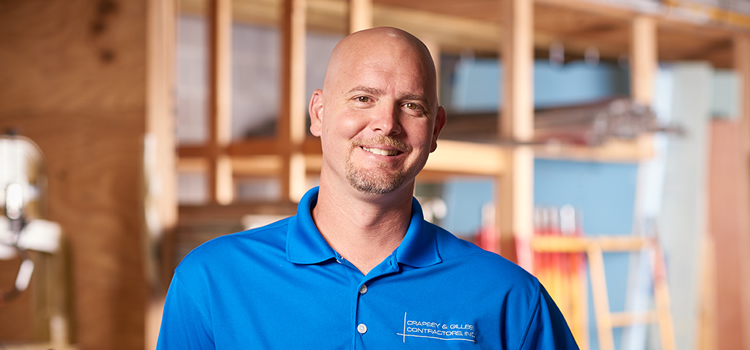 Tony Accurso


Owner/ Principle Partner
Mark Stetter


Owner/ Principle Partner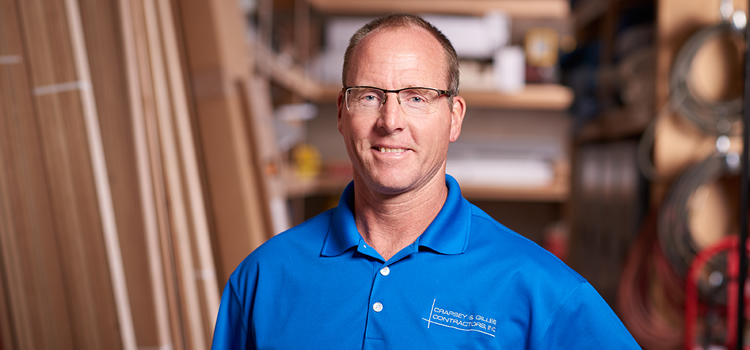 Addison Austin


Owner/ Project Manager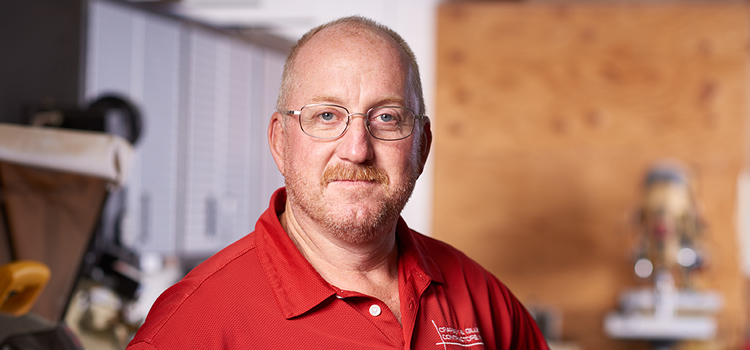 James Nutter


Owner/ Project Manager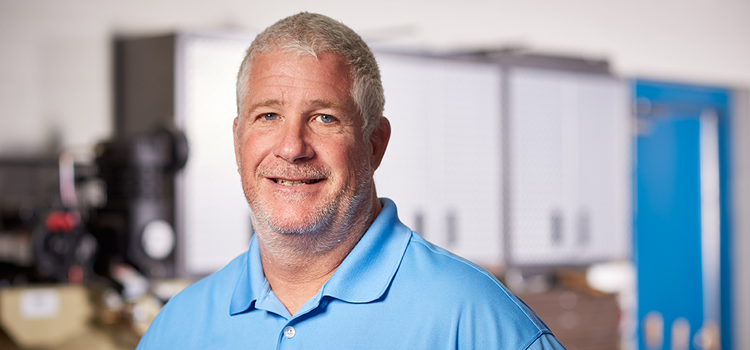 Tim Shirk


Owner/ Project Manager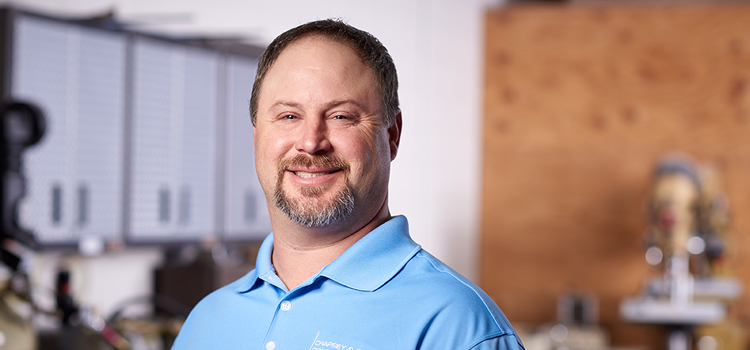 Sam Broerman


Owner/ Project Manager