The Rauh House, built in 1938, was one of the first International Style modernist homes in the
Cincinnati area. The house is characterized by long balconies and shade terraces, tubular steel
railings, large windows with minimized corners, and whitewashed cinderblock walls. Throughout
the years the Rauh house unfortunately fell into disrepair until Emily Rauh Pulitzer enlisted
ArchitectsPlus and Crapsey & Gilles Contractors to spearhead the restoration project. With their
efforts the house and ground have been restored to their original state while incorporating
modern mechanical systems, geothermal heating and cooling, and insulation in a non-intrusive
manner. The restored house is now listed on the National Register of Historic places and once
again takes its place as one of Cincinnati's crowning residential achievements.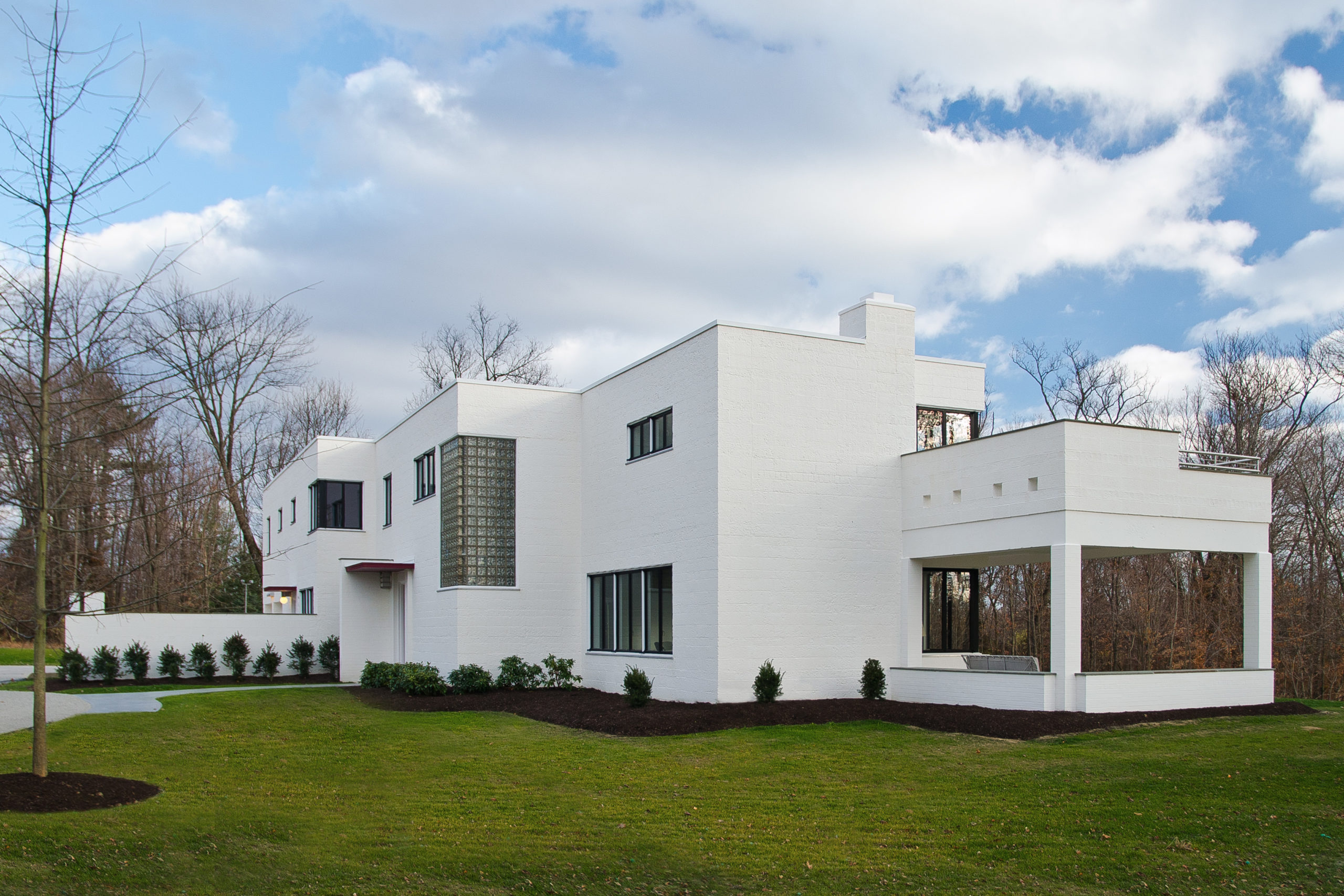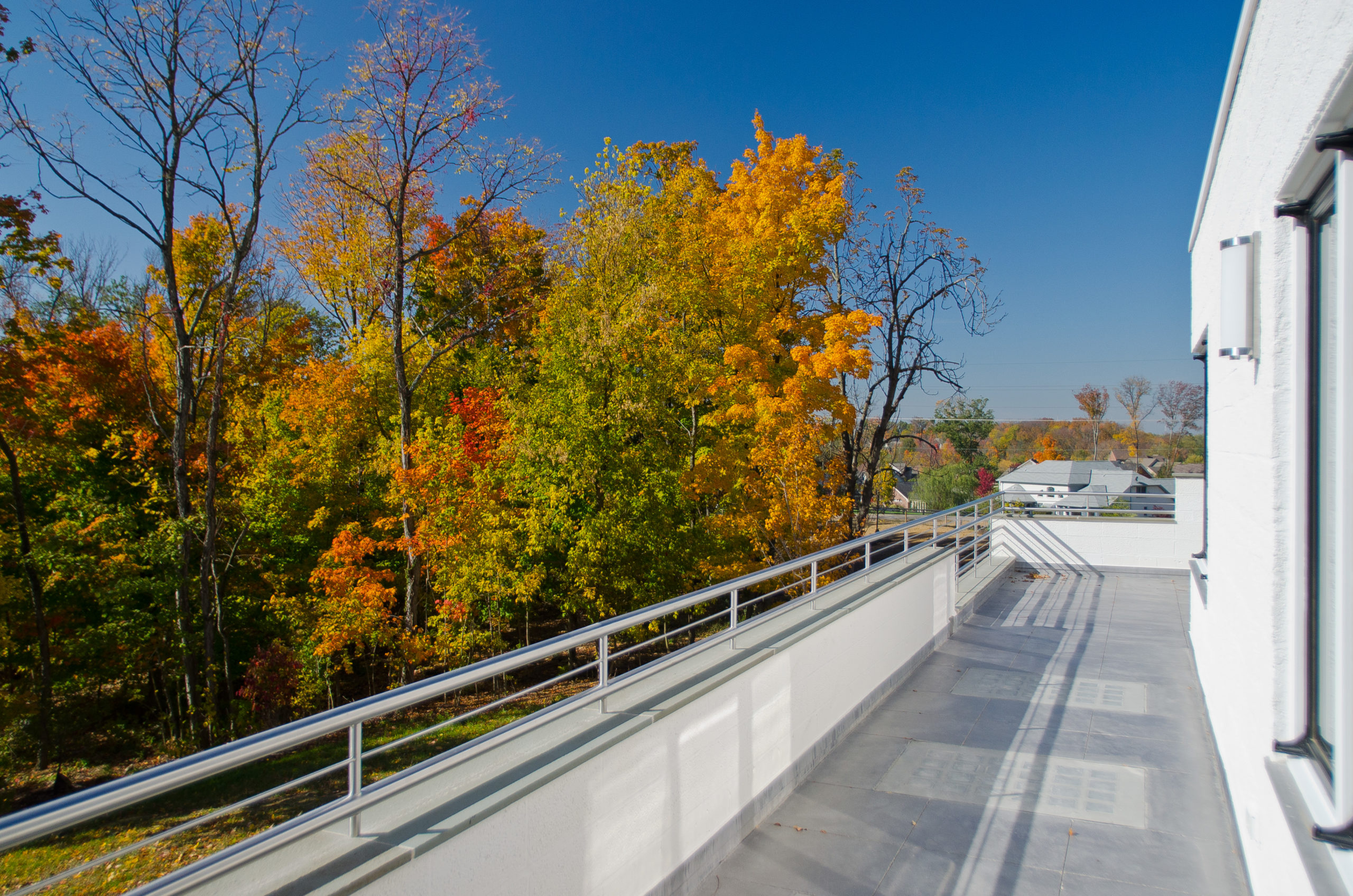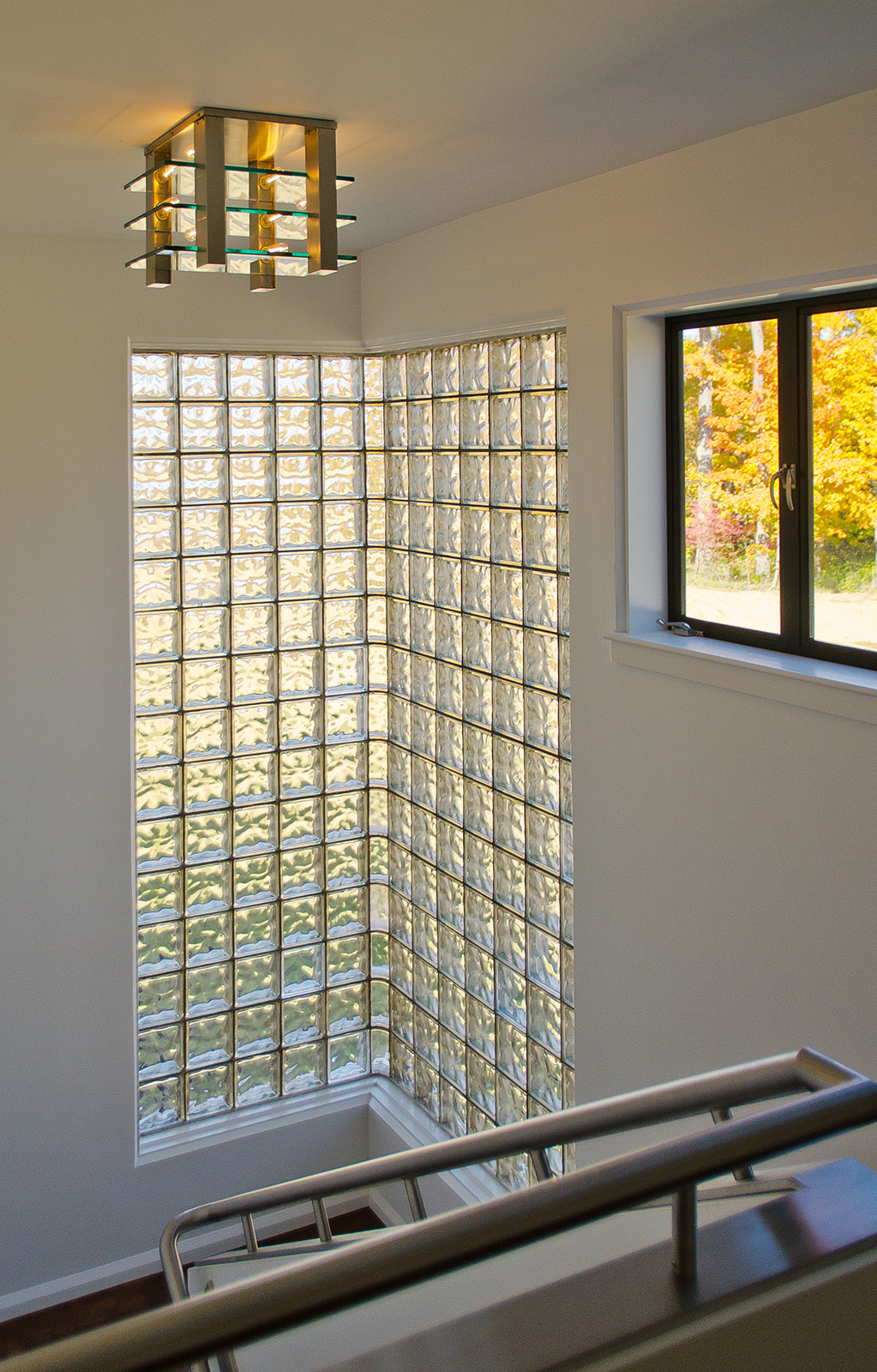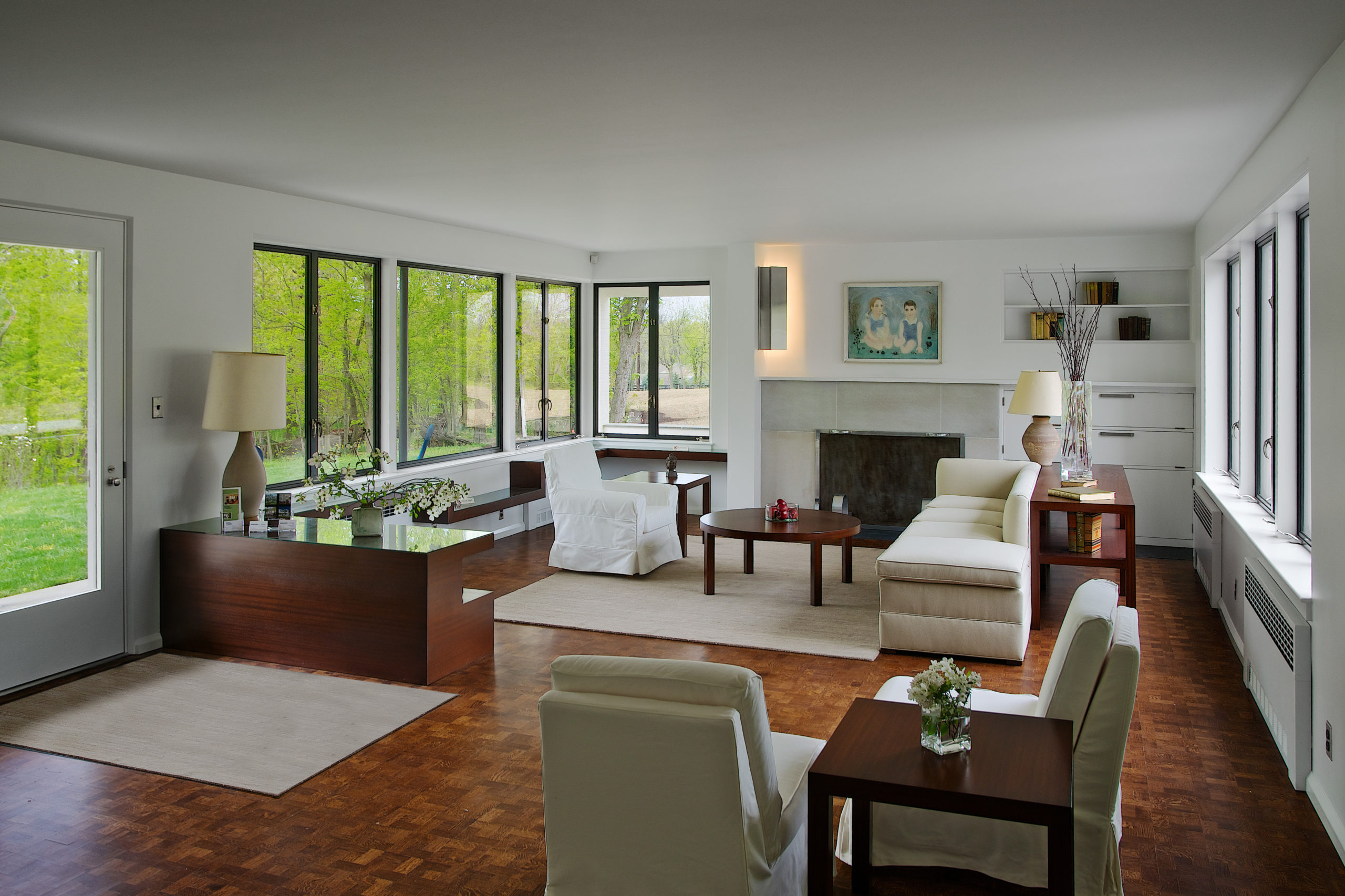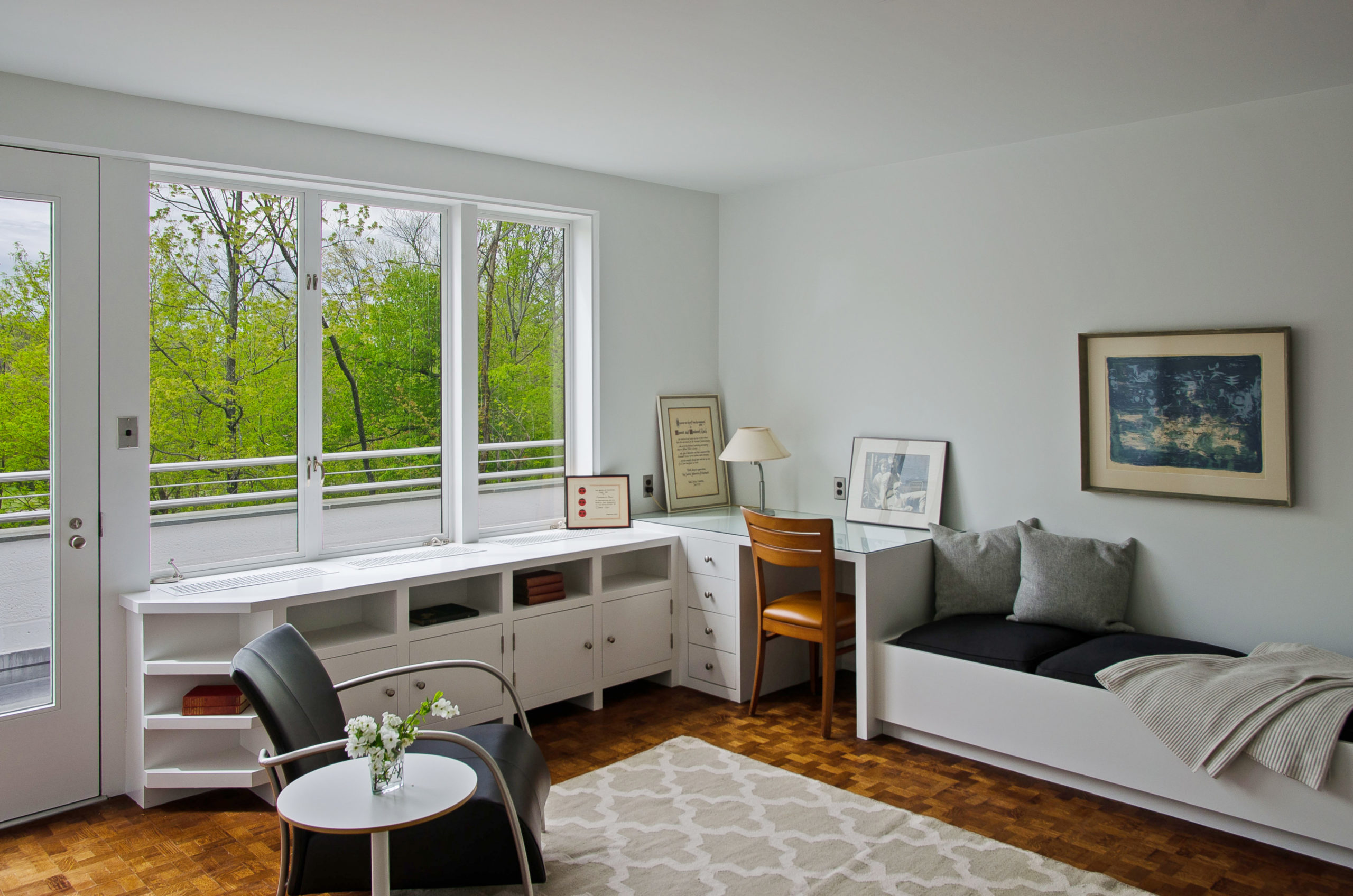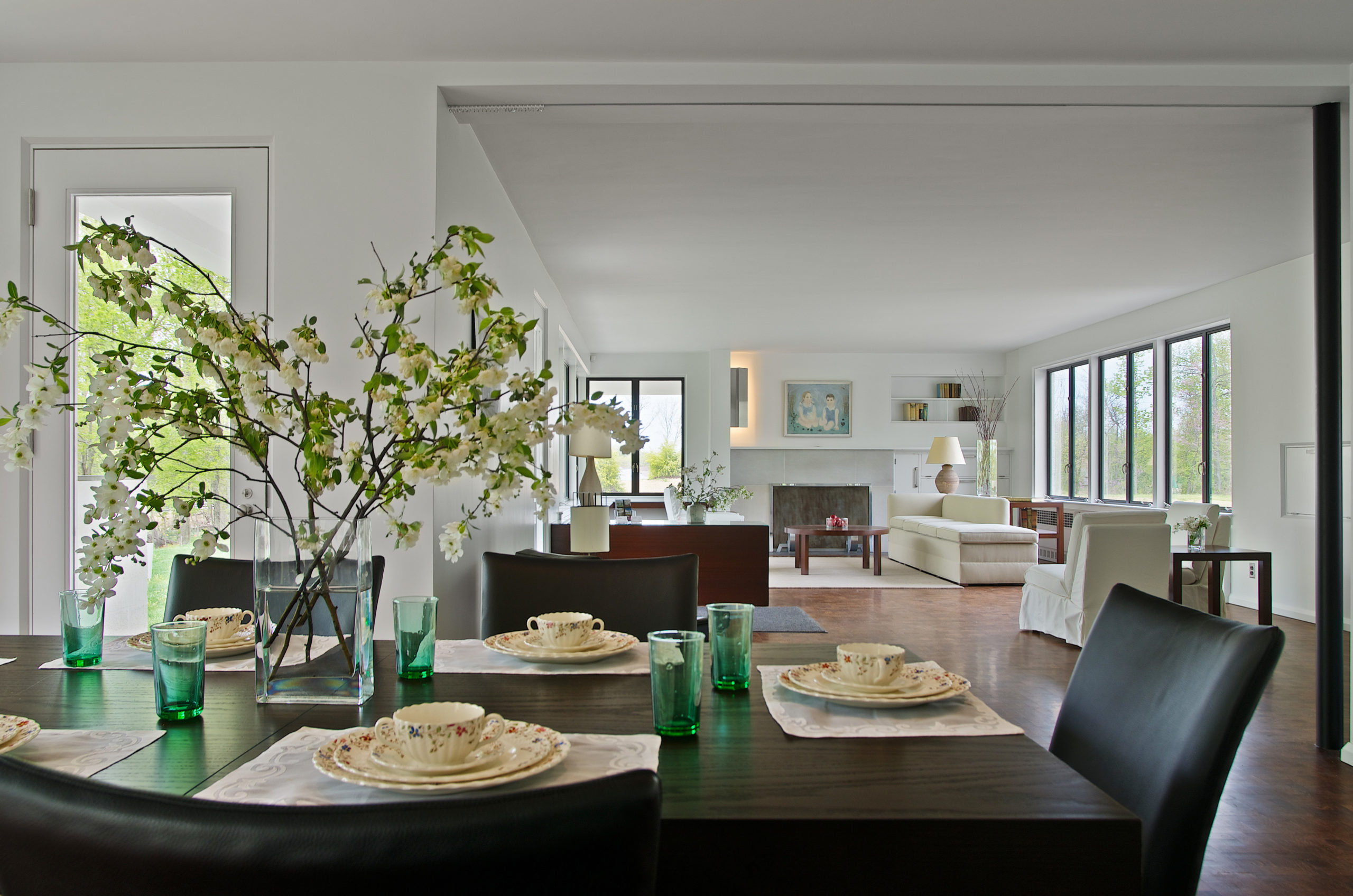 OWNERSHIP
Rob Crapsey and Chris Gilles, the company principals, have instilled a level of professional management and integrity to the construction process that is extremely rare in residential construction.
LEARN MORE
---